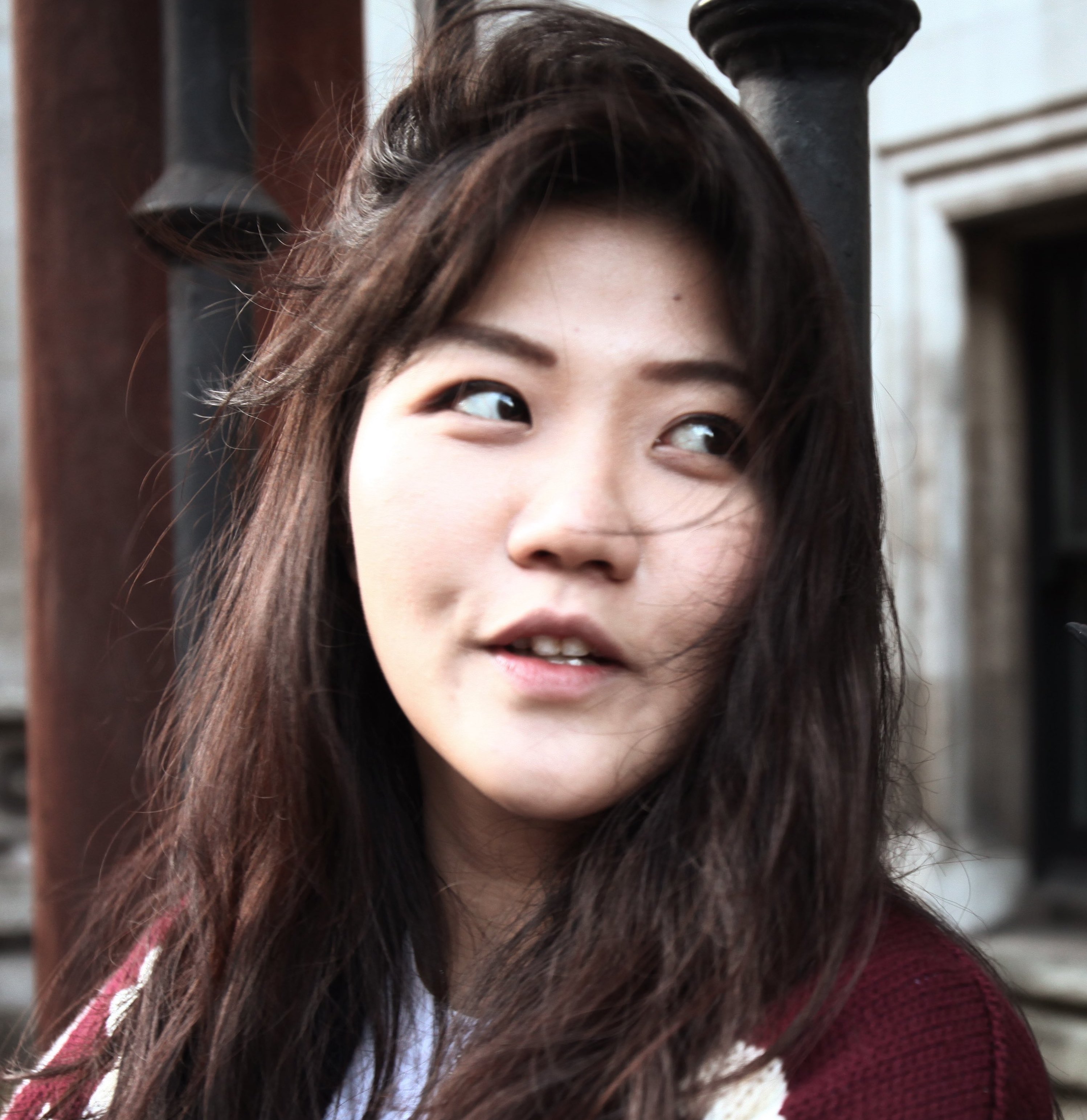 Alignment
Neutral Good
Heavily Influenced by
His Dark Materials
Diamond Age
Tina Fey & Amy Poehler
Planescape Torment

Favourite things
belle & sebastian
fencing (épée)
sparkling water

Most likely to
go on a proper rant in one seemingly impossible breath
Signalling Mechanisms
Bachelor of Laws (LL.B)
(Second Upper Class with Honours, Queen Mary University of London '11)
Cambridge University Long Vacation Scholarship
Advocate & Solicitor of the Supreme Court of Singapore
TSMP Law Corporation (Corporate)
Rajah & Tann LLP (Commercial Litigation; IP)
Secondments: BNP Paribas & JP Morgan
Mandarin Chinese, Javascript, Emacs

TL;DR
As cofounder and CEO of Legalese, Alexis's job description is very vague. Anything that's not done but ought to have been, is her job. As the recovering lawyer, Alexis also spends her day exorcising legal demons and unlearning her bad habits by sharing her understanding of the end-users, industry, and established conventions and practices (i.e. horror stories) with the engineering and product teams. She is known to sometimes style herself as Alexis N. Chun in the well-honed tradition of Iain M. Banks.
Long Version
Alexis spends her days exorcising legal demons and unlearning her bad habits. Mostly, she tries to get things off the research team's plates so they can focus on the hard stuff. That can be anything from writing about and for Legalese, pitching to anyone who will listen, convincing governments and companies to give us money, answer product / industry questions, managing the community, and putting her natural assets (RBF) to good use, by playing bad cop to Meng's good cop within the company. A little more self-interestedly, she does all this so she won't have to wait too long to become the first L4 legal programmer.

In her previous life, she first got , before moving on to a 'Big 4' experience with Rajah & Tann where she continued her training and later practised as an IP, IT, and commercial litigator. Fortunately, none of the profession's razzle dazzle was enough to disabuse her of her mounting suspicions that the legal profession has neither the tools, math, nor systems needed to solve its problems. Her then-covert explorations in the tech industry led her to OKCupid, which eventually led her to Meng. Long story short: They met, he proposed, and 1 month later she quit her job to become co-founder of Legalese. (Technically, he formally proposed only 3 months after, to which she might have reacted with a mild aneurysm and let a fumey fart escape whilst fully personifying the "???" thought bubble)

Alexis unschooled herself for secondary school in Singapore (preferring instead to hole up in her bedroom discovering music, films, and books), and is a proud alumna of Victoria Junior College. She's grateful that you read this far, but recommends that you read any other section of the website instead (she put a lot of work into that). Or even better, read Diamond Age. When she grows up, she'd rather like to be a monster mash of Tina Fey, Amy Poehler, Lyra Silvertongue, Ursula K Le Guin, Nell, Karen Teoh, and Amanda Palmer.